About Me
Sassy. 23. In the process of educating myself through observation and active learning. Current graduate student of Communication Disorders/Speech Language Pathology.
lets interact?
Muh Face!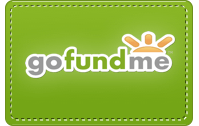 DISCLAIMER: Please don't follow if you are only looking for SLP related stuff, it is posted occasionally but not frequently. I would be ecstatic to answer questions and give feedback BUT my tumblr has my personal thoughts and will likely include images that are NSFW. Thank you!
I try to link everything to where I found it and often add credit to what I reblog. If you own anything and want it removed please let me know.